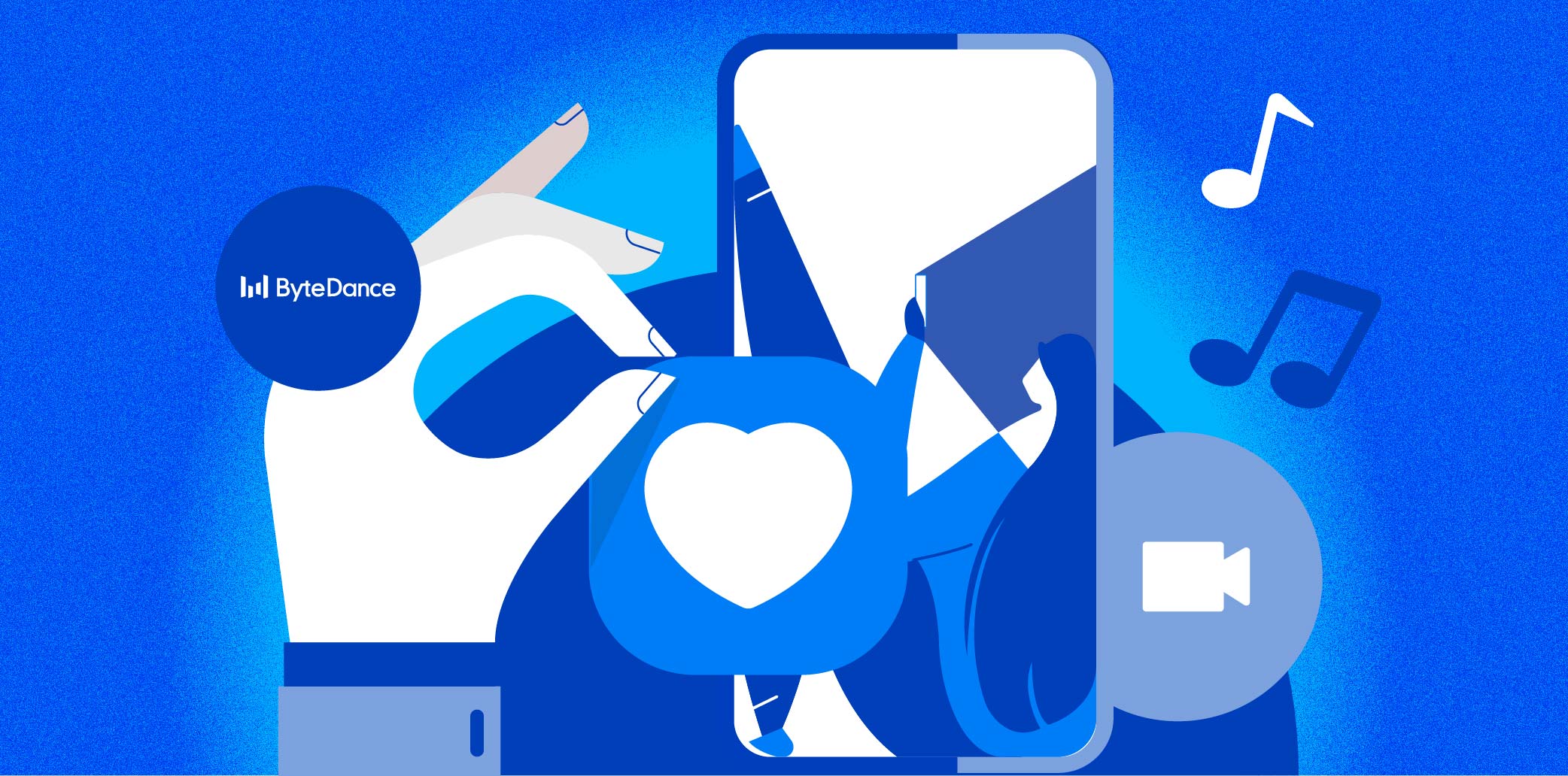 News of the sudden death of a 28-year-old employee at ByteDance, the company behind apps such as TikTok and Douyin, went viral on Chinese social media on Wednesday, with many blaming the death on frequent overtime demands. by technology companies.
The incident was first mentioned in a post on Maimai, a career and social networking platform, on Tuesday evening. The message mentioned that "another" ByteDance employee had passed away and that the man had a wife who was two months pregnant.
Maimai is popular with tech workers in China and verifies their employment status. He also offers anonymity on his forum.
ByteDance released a statement which was shared in an internal letter with its staff in China. The company said the deceased employee was named Wu Wei and worked as a computer vision algorithm engineer. In the note, ByteDance said Wu was still resuscitated in an emergency room at 12:30 a.m. Wednesday.
Additionally, the company said Wu went to the company gym around 6:00 p.m. Monday. The note described Wu feeling dizzy after an hour of exercise. He was then taken to hospital around 7:30 p.m. ByteDance says Wu was still in critical condition and was resuscitated at 12:30 a.m. Wednesday, more than a full day after he was hospitalized.
Chinese media first reported the contents of ByteDance's letter to its staff. An engineer from ByteDance's pre-delivery inspection department confirmed its validity to KASIA.
ByteDance said it would "accompany" Wu's family to help with administrative procedures related to the incident.
Wu is the latest in a line of technicians who apparently worked to death. During the Lunar New Year holiday in early February, a 25-year-old Bilibili staff member died, suspected the cause was overwork. A 22-year-old Pinduoduo employee collapsed and died after leaving work last year, leading to an investigation. Moreover, a star engineer from TiMi Studio Group, a subsidiary of Tencent Games, jumped from the roof of an office building in Shenzhen, where Tencent's game department is located.
In August 2021, the Chinese government declared 996 working arrangements – starting at 9:00 a.m. and ending at 9:00 p.m., six days a week, plus overtime – to be illegal. This practice has drawn criticism from state media and controversy among the general public.