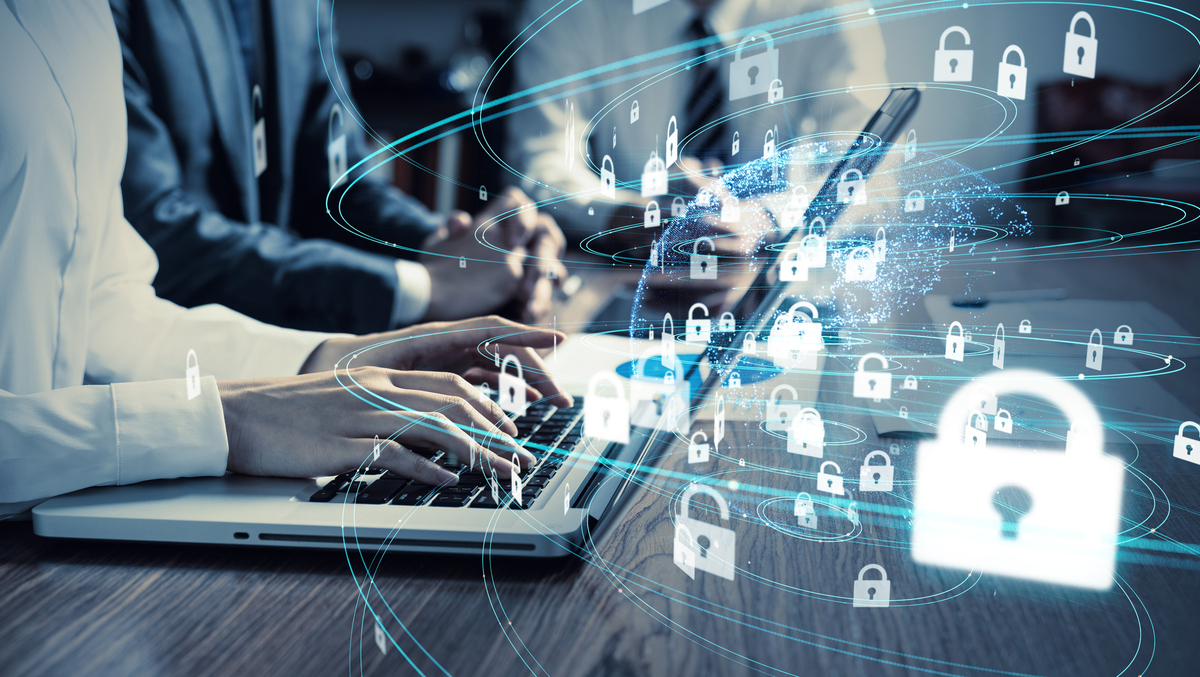 Article by Fortinet Distributor, Wavelink CEO Ilan Rubin.
The rising cost and growing prevalence of cyberattacks is putting many businesses in Australia and New Zealand on high alert. Whether it's ransomware, disruptors, business email compromise or phishing attacks, enterprises are trying to protect their growing and increasingly complex networks with more certainty and without compromising performance, flexibility or user experience.
The answer is to layer a comprehensive, integrated security fabric across the enterprise to avoid blind spots and keep users and the organization safe.
More and more people are working from home, organizations are taking advantage of the cloud and even multi-cloud environments, and employee expectations are rising when it comes to their user experience.
They demand seamless access to corporate systems and data from anywhere, with a consumer-like interface that never lets them down. When companies can provide all of this, employee productivity and engagement increase and the business can perform better.
The growing reliance on digital systems means the attack surface has widened and organizations are more vulnerable than ever. They don't have enough visibility or control over their networks to maintain a truly secure posture. If they attempt to lock down systems for increased security, they often pay the price in terms of performance and user experience.
Many organizations have adopted software-defined wide area networking (SD-WAN) in response to some of these challenges. This solution prioritizes and manages network traffic so that performance remains robust and resilient, applications behave as users expect, and downtime is significantly reduced. However, without security built into SD-WAN, it can create more security risks for an organization.
Organizations should choose a secure SD-WAN solution. A truly secure solution should be based on a next-generation firewall (NGFW) with overlay networking capability, rather than a networking solution with hardened security afterwards.
Choosing the right secure SD-WAN solution can help organizations get the flexibility and performance they need, along with comprehensive, consistent security.
Many organizations have transitioned to a public cloud or multicloud model with or without SD-WAN. Cloud solutions help businesses transform faster and empower their employees to access critical systems from anywhere. However, securing these multicloud environments often ends up creating a series of unconnected security silos, leading to potential blind spots and gaps.
Businesses need a consistent security solution to protect the entire end-to-end multicloud environment. Otherwise, they run a significant risk of being attacked by holes in their cloud security.
When looking for a cloud security solution, companies should choose one that runs natively on every cloud platform and uses custom turnkey cloud connectors for seamless orchestration and consistent policy enforcement for data and applications. when moving between multiple clouds.
For example, a company provides a fully integrated set of components that provides end-to-end security across an organization's disparate environments without introducing silos or blind spots.
Organizations looking to continue to grow the way they operate in an uncertain landscape must first ensure that their networks, systems, applications, data and users are secure. The proliferation of cyber threats means that there are risks everywhere. Businesses need to mitigate this risk with integrated security solutions to enable them to operate with confidence and confidence that they will be protected.
Article by Fortinet Distributor, Wavelink CEO Ilan Rubin.