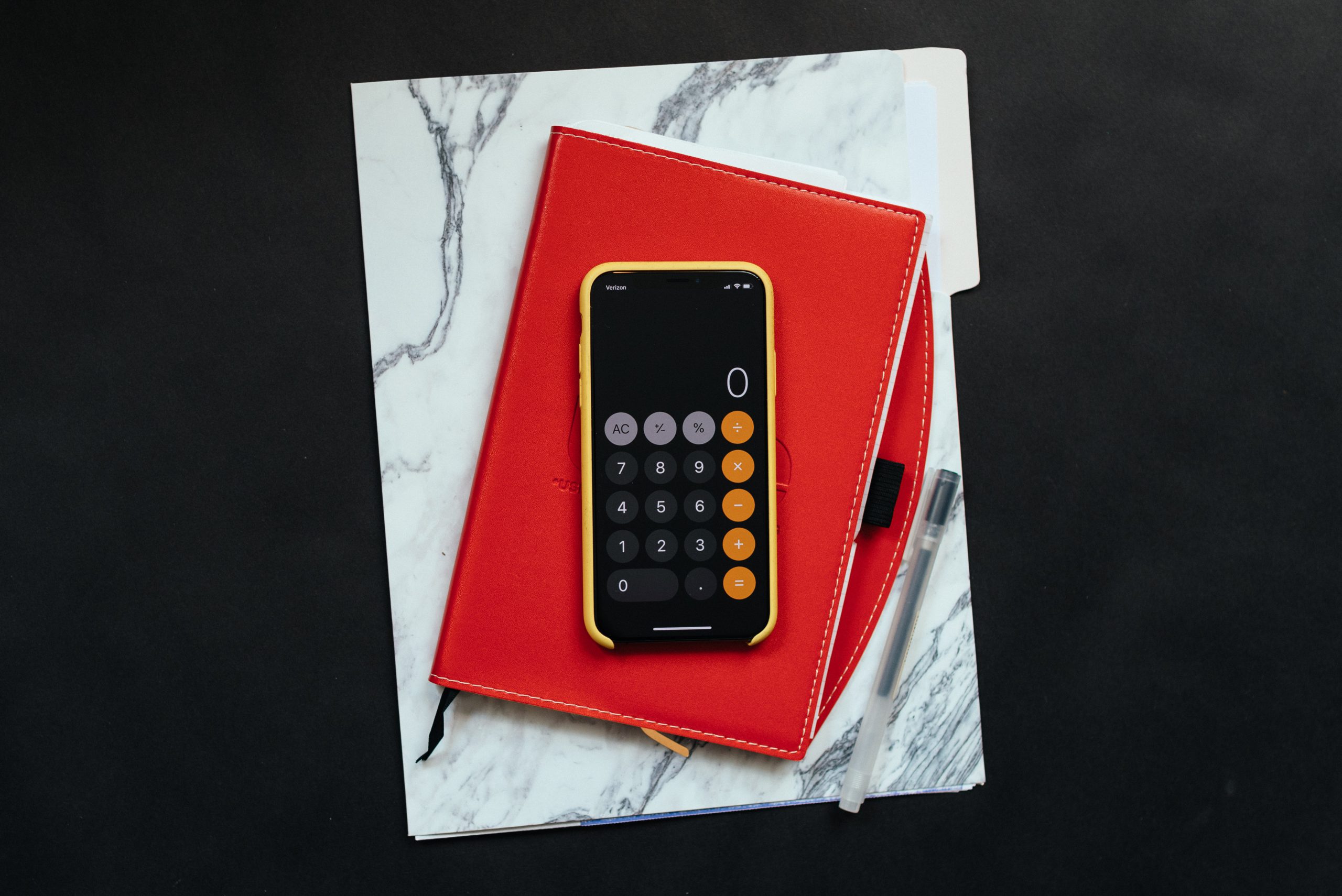 Bengaluru-based fintech firm Clear, which helps businesses and individuals complete their tax returns, has acquired Y Combinator-backed B2B payments start-up, yBanq, for an undisclosed amount.
Formerly known as ClearTax, the company rebranded itself as Clear to expand its offerings to B2B payments and loan services. This acquisition, which according to local media Economic times worth $ 5 million, is his first step in that direction.
The ten-year-old company has now branched out into a software-as-a-service business. It provides enterprise software solutions through several services such as wealth management, goods and services tax, electronic invoicing and management of suppliers and distributors. More than 5 million individuals, 600,000 small and medium-sized businesses and 2,000 businesses use its platform to report their taxes and other billing-related services.
Read This: VCs Inject $ 10.15 Billion Into Indian Startups In H1 2021
The company is said to be in talks with Tiger Global raise $ 100 million at a valuation of approximately USD 850 million. He has so far raised $ 65 million from Composite Capital, Sequoia Capital and Elevation Capital (formerly SAIF Partners).
This acquisition will help Clear connect its clients with suppliers, prospects, distributors and accountants on a single platform. The company claims to have processed 10% of commercial invoices in the country worth more than $ 300 billion and hopes to speed up the process through yBanq.
"As a leading startup, yBanq has created strong products in the payments industry in a very short period of time. We are confident this will add tremendous momentum to our ongoing efforts in B2B payments and the credit space, "Archit Gupta, CEO of Clear, said in a statement.
YBanq was started in 2019 by Abhishek Ayyagari, Ganesh Mallya, and Ahamed Shah Wahidullah, who previously worked at fintech startups like PayPal, Citrus Payments, and PayU. Its ten-member team, spanning products and engineering, will join Clear after the deal.