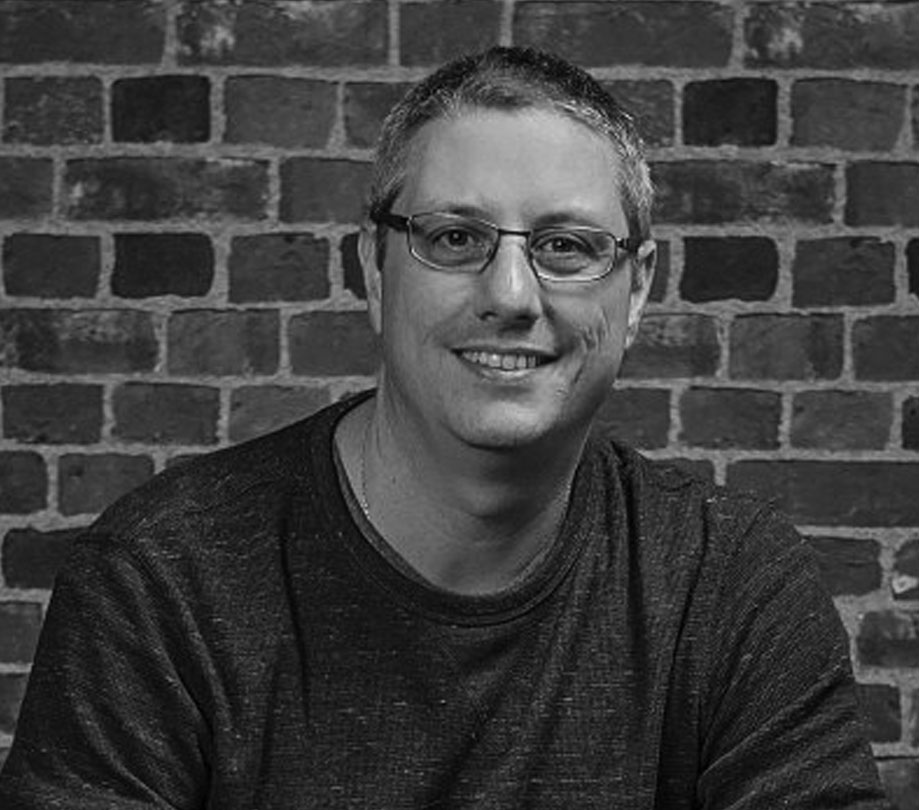 A recent report from Itential shows that only 34% of network management professionals are completely satisfied with the tools and processes they use for network configuration management, a tumultuous configuration for the coming year. Peter Sprygada, Vice President of Product Management at Itential, shares his forecast for 2022 and some important networking trends to watch out for.
2022 will no longer need network heroes
There will be a growing need to empower network engineers to move beyond the culture of "heroes" and generate value using new and innovative cloud technologies.
Over the past few years, C-Suite executives and senior managers have struggled to tie their business goals to investments in internal infrastructure management and, as a result, have delayed the modernization of their departments. IT / engineering. With network engineers still operating in the same mindset as when they entered the industry, they have continued to value their contributions based on individual orders (serving as modern heroes by solving IT problems on a case-by-case basis) versus using new scalable strategies.
Networking trends in 2022
In 2022, network engineers will be encouraged to adopt innovative cloud programs / technologies as part of their "value creation" contributions, which will move closer to overall business success.
5G will allow businesses to push further to the edge of the network.
The spread of 5G will further shift the focus of business investment away from centralized architectures
As 5G networking becomes mainstream, businesses are looking to seize the opportunity to push their applications further to the edge of the network, enabling them to realize improved performance and new monetization models. Network modernization initiatives provide the foundation for enterprises to expand application capabilities, bring services closer to end users, and optimize service delivery performance. For these initiatives to be successful, companies are moving away from manual processes to fully embrace 5G technology through the expansion of advanced capabilities such as automation and network slicing.
Hybrid and multi-cloud networking will require a horizontal approach
Horizontal investments between organizations must become a priority for a successful transition to cloud-based infrastructure
When investing in new IT infrastructure, IT managers typically build their modernization programs "vertically" within each department. However, this creates a gap between teams, as each operates in separate models and features, resulting in unnecessary costs and inefficient business practices. By 2022, IT leaders will focus on successfully aligning their hybrid and multi-cloud initiatives for increased operational efficiency. In doing so, more needs to shift to a "horizontal" approach, uprooting traditional processes across departments and deploying cloud-native tools at a larger organizational scale to reduce time and stress.
Become a subscriber to App Developer Magazine for just $ 5.99 per month and enjoy all of these benefits.