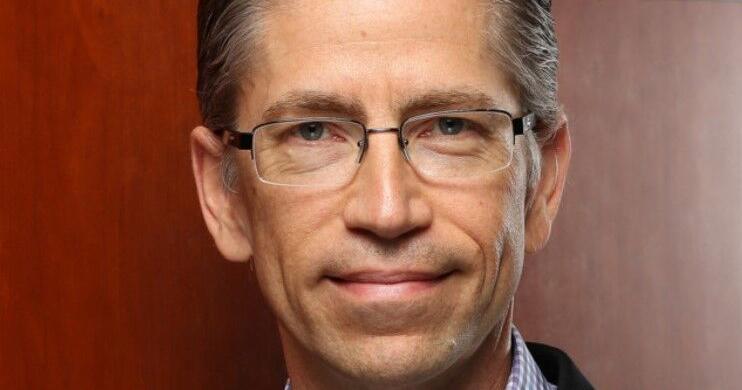 Legility, the Nashville area legal services firm founded as Counsel on Call, was acquired by the international eDiscovery, legal consultancy, document review and risk management firm Consilio.
Legility was founded in 2000 primarily as a provider of short and long term contract lawyers to law firms and corporations, but has since, through acquisitions and expansions, started offering more general legal services like Consilio, who is based in Washington, DC
The transaction, the terms of which were not disclosed, has been completed. It will take "several quarters" for the two companies to align their systems and processes, according to a statement.
In 2020, Legility merged with Inventus, a Chicago-based company, an agreement that allowed the Nashville-area company to go global. The company lists one office in Brentwood and two in Nashville, in addition to several across the country and in Europe.
"The combination with Consilio is of great benefit to both our customers and our team," Legility CEO Barry Dark said in the statement. "The extended team will be part of a larger community of experts and will have increased resources and capabilities to meet client challenges in the areas of information governance, eDiscovery and legal operations. An important consideration for Legility was the shared perspective on market direction, and we are particularly interested in jointly expanding what we can provide to clients in legal and compliance areas other than eDiscovery.