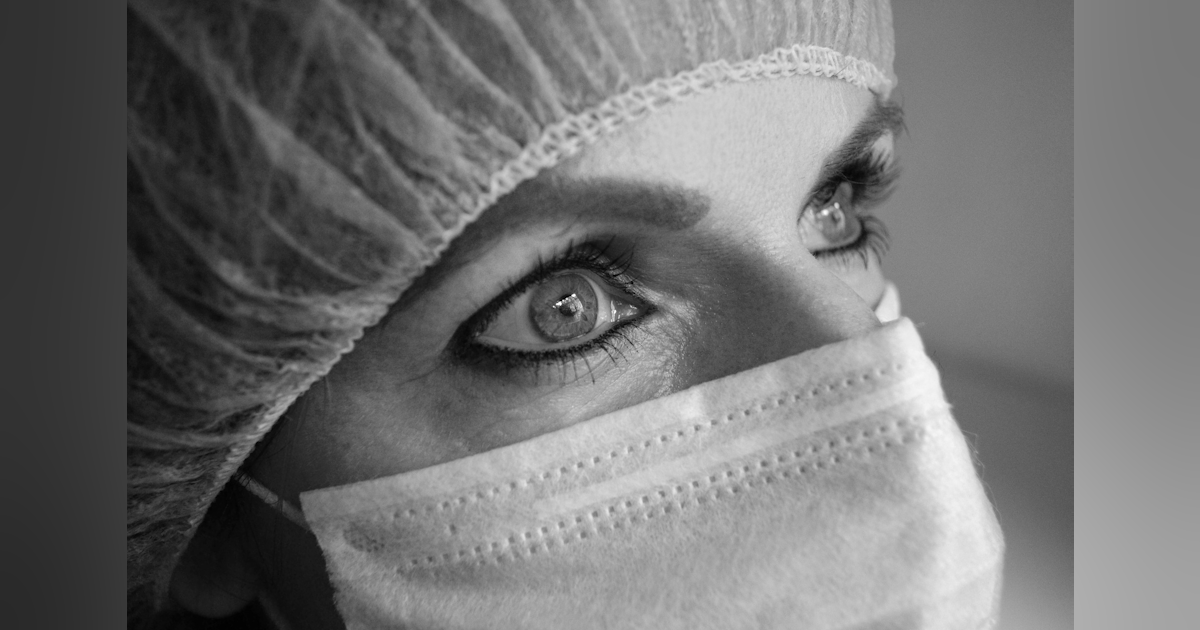 Earlier this week, when we reported on the re-emergence of smart lighting pioneer Neil Salt into a cloud computing company, we observed that one of the challenges facing the connected lighting industry is that lighting companies compete with IT companies for Internet of Things (IoT) activities. , where the latter has the advantage of experience.
Of course, lighting companies typically partner with IT companies for IoT work – Salt's now defunct Gooee has done a lot. But the brutal reality is that fixtures aren't always necessary in these areas. The sensors and communication chips that the fixtures house to sense and transmit conditions such as occupancy, weather, motion, etc. may well reside on walls, pillars, ceilings, doors, or other parts of the physical environment.
A new case study published by Finnish mesh network specialist Wirepas on its website illustrates this point well.
Wirepas often works with lighting companies. For example, LED magazine recently wrote a few articles on how Finnish guest management and control software company Mount Kelvin uses Wirepas mesh software built into hotel lighting electronics to help people find each other and to control lighting .
Likewise, Dutch smart lighting company Ingy typically deploys Wirepas as an engine for asset tracking and tracking services. Earlier this year, it accepted a volume purchase order for 100,000 licenses of the Wirepas mesh protocol, reselling some of those licenses to Dutch luminaire maker Koopman Interlight.
Prior to the volume deal, Ingy was already a dedicated Wirepas user, having deployed it at Zone College in Doetinchem, The Netherlands, and Utrecht University Medical Center, where Ingy / Wirepas compatible Koopman Interlight luminaires are helping nurses to locate medical equipment.
Now, in a similar example to the Ingy University Medical Center deployment, the new Wirepas case study highlights the work of French tech company Apitrak in three London hospitals, where related asset tracking chips and sensors at Wirepas are once again helping medical staff locate items such as ventilators, infusion pumps and beds.
A big difference between the installation of Ingy in Utrecht and the installation of Apitrak in London is that Apitrak did not integrate the hardware into the lighting. Instead, he installed sensors and detectors elsewhere at the three hospitals, all of which are part of the UK's National Health Service, and which brought in Apitrak last year to help deal with the COVID-pandemic. 19.
Apitrak, based in Meylan, France, is not a lighting company. Rather, it is a self-proclaimed provider of turnkey solutions to help businesses track assets and manage inventory, among other functions. Wirepas did not identify the three London hospitals, but through them Apitrak put tracking beacons on approximately 3,000 items across 90,000 m2 and 16 floors. He placed around 350 "anchor beacons" on fixed points; anchor beacons capture the location of digitally equipped equipment.
Missing equipment in hospitals is a big problem that, in the worst case, can lead to deaths. This can be financially untenable as it prompts hospitals to purchase new equipment when it is not really needed. It is a source of stress for both staff and patients.
Wirepas says the Apitrak deployment reduced the amount of excess equipment at the three hospitals from 30% to just 5%. Installation took less than a month.
Not a single luminaire was affected. That doesn't mean they couldn't have been. Incorporating controls and other devices into fixtures can have benefits, such as eliminating the need for separate devices and using the power that powers the lights.
"The case does not include lighting," confirmed Wirepas CEO Teppo Hemia for LED magazine. "And don't need it. But if used, the anchors come with fixtures without the need for separate fixtures and performance can be improved (no need to save energy).
Lighting-based systems would make more sense if a hospital also replaced its lighting.
"But how often a hospital plans to update the lighting at the same time as introducing asset tracking is a good question," Hemia said. "Fortunately with Wirepas, this is not mandatory, just an option that can make sense if both are done at the same time."
The dance of the lighting industry in the IT sector will therefore continue to be at times a matter of competition against incumbent tech operators, and sometimes a case of spinning around the ground together.
HALPER BRAND is a contributing editor-in-chief of LEDs magazine and a journalist specializing in energy, technology and business ([email protected]).
---
For up-to-the-minute LED and SSL updates, why not Follow us on twitter? You will find curated content and commentary, as well as information on industry events, webcasts and surveys on our LinkedIn Company Page and our Facebook page.