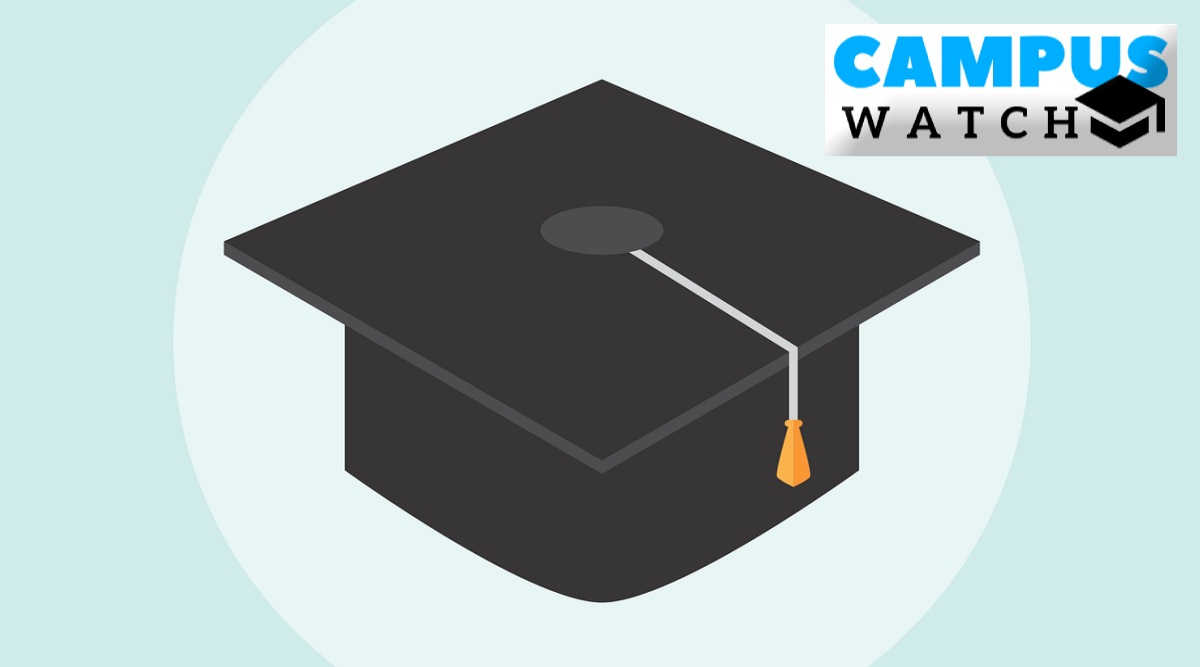 For a public university that is nearly 75 years old and boasts a list of notable alumni from royalty to industrialists, movie stars to chief ministers of states, it is only recently that Savitribai University Phule Pune (SPPU) officially established its alumni unit in 2016.
As university departments and affiliated colleges ran their own alumni associations, it was likely the low ratings of "public perception" scores in various ranking surveys or the need to use alumni connections to offer industry-university collaborations that led to the creation of the Section. 8 which now manages the alumni association.
Around 6 lakh students pass out each year from SPPU on average and yet searching the alumni register currently available on the SPPU website shows no more than a few thousand names.
While job fairs, internships, internships, industry-university collaborations, guest lectures, fellowships and more, should be done from the cell, it has yet to generate the expected response. by the administration.
Pratik Dama, recently appointed in charge of alumni relations at the SPPU, hopes to change all that. And harnessing technology and social media is what he believes is the way forward.
"Until a few years ago, departments had their own alumni cells, as did colleges, as instructed by UGC. There was no alumni umbrella body representing the university, which was done in 2016. Even during the Covid pandemic, the cell was able to secure jobs and internships for students through l intermediary of former students. During the crisis in Afghanistan, some of our Afghan alumni were able to help Afghan students on campus. Yet that is not often, for a university of our size and stature and as a result, efforts are now renewed to connect more alumni to the university so that we can create more opportunities" , did he declare.
This week, the alumni unit launched an appeal to all students and alumni, heads of departments, principals, professors, teacher-researchers and non-teachers, training and placement managers to participate in the launch of a collaboration platform and networking alumni and SPPU Fraternity on new age social media platforms.
From Facebook to Telegram and Twitter, the university's alumni cell is now present on all social media platforms.
And while building a virtual community is a top priority, for which a new series of webinars will be launched from mid-February, offline events have also begun. For example, a congratulatory ceremony was held on Thursday, where a number of alumni who built successful startups were honored. Some of these startups had even been praised by Prime Minister Narendra Modi earlier.
"We have some really big names among our alumni and that network can be very powerful. Recently, we purchased new software which will also help us to obtain detailed data from the 900 colleges affiliated with the university. It should be functional by next month. We need our alumni to join us in these efforts," Dama said.
Here are some social media handles to follow: