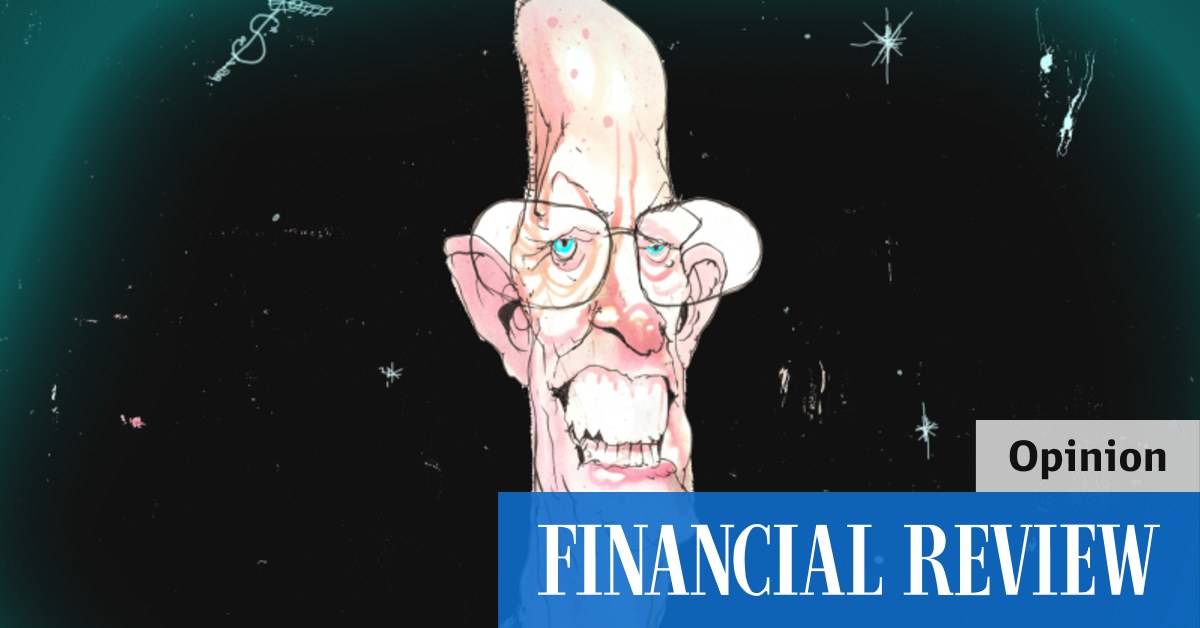 The satellite services that will be offered by Viasat in Australia are radically different from the product sold in the United States to people living mainly in rural areas who cannot access landline telephone services.
Viasat's broadband services in the United States range from around $12 ($16.80) per month for 12 megabits per second service with a 12 gigabyte data cap, up to $170 per month for a 100 Mbps service with a 300 GB data cap.
Viasat will need to cut prices and increase speeds if its launch in Australia is to offer a viable alternative to 5G mobile services and NBN's Sky Muster product, which is subsidized by city dwellers.
Telstra will co-locate Viasat's Satellite Access Node (SAN) equipment at hundreds of sites across Australia and build and manage high-speed fiber optic links to each site.
The network will connect SAN sites to multiple redundant data centers that will house the basic network equipment needed to handle the expected increase in data traffic.
Government plans to potentially sell NBN Co were already under pressure due to competition from 5G broadband services offered by Telstra, TPG and Optus.
Threat to NBN's business model
The Viasat deal could pose a longer-term threat to NBN's business model, which relies on incremental increases in wholesale prices and bandwidth usage fees.
There is a defensive element to Telstra's decision to upgrade its fiber networks and partner with Viasat.
It faces competition from a new fixed broadband competitor, Bevan Slattery's HyperOne, a $1.5 billion project that involves laying 20,000 kilometers of fiber on the east coast and west coast linking Darwin and Perth.
Slattery, which has a stellar track record of convincing companies to support its large-scale telecommunications projects, plans to put broadband connectors near every urban environment with a population of more than 100 people.
NBN also faces increased competition from Optus, which is launching a new software-designed satellite called Optus 11, which will be the first in Asia-Pacific to offer simultaneous broadcast and broadband services.
NBN has invested $5 billion in its fixed wireless and satellite networks. These networks are loss-making and are financed by a cross-subsidy from the fixed networks of the NBN.
It has 111,000 customers on its Sky Muster satellite networks, while 418,000 locals are ready to connect to the Sky Muster service.
NBN's expansion into rural areas has been hampered by the fact that Telstra does not offer NBN services in regional areas. Instead, Telstra prefers to sell mobile broadband services.
Telstra Free Call
Telstra has an overwhelming advantage over its competitors in the Australian region, as it receives around $300 million a year to provide the government's universal service obligation.
Telstra's rivals claim the USO is anti-competitive, but have failed to convince the government or the Australian Competition and Consumer Commission to implement alternatives.
A big push several years ago to allow Optus and Vodafone to offer roaming in regional Australia on Telstra's mobile network failed.
After TPG merged with Vodafone Australia, attempts were made to convince the government to allow it to partner with a satellite provider such as Elon Musk's Starlink.
Starlink, which offers its broadband services on a satellite in low Earth orbit, is less efficient compared to a geostationary satellite, according to Ryan.
ViaSat-3 will take us a long way towards our vision of connecting anyone in the world at any time to the Internet.

— Dave Ryan, Viasat
He says the ViaSat-3 geostationary satellite launched this year is about 1,000 times more efficient than the company's first-generation satellites.
"It offers the best bandwidth economy in the industry, especially when you compare it to other medium-Earth orbit or low-Earth orbit GEOS satellite systems," he said.
The ViaSat-3 satellite is said to offer download speeds well over 150 Mbps.
"We believe we're building bandwidth at the lowest cost per bit while delivering the best connectivity value per bit," Ryan says.
"ViaSat-3 will take us a long way towards our vision of connecting anyone in the world at any time to the Internet."
Viasat signed with Telstra for 16 years.
The second stage of Wednesday's announcement was Telstra's investment in 20,000 kilometers of "new ultra-high capacity, low latency fiber that will enable transmission speeds of up to 650 Gbps (six times the speed current current of 100 Gbit/s").
"It will enable express connectivity between capital cities at up to 55 terabytes per second per fiber pair capacity (more than six times the current typical capacity of 8.8 Tbps per fiber pair) on routes such as Sydney to Melbourne; Sydney to Brisbane; and Perth in Sydney.