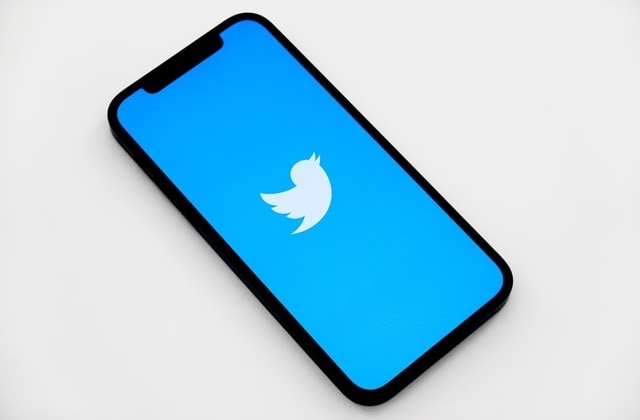 Twitter sold its mobile ad network, MoPub, to mobile technology company, AppLovin, for $ 1.05 billion. The social media giant revealed the acquisition agreement on Wednesday, October 6.
AppLovin will pay Twitter in cash, and its shares have reportedly climbed more than eight percent in extended trading after it was revealed its purchase of MoPub. According to CNBC, the microblogging and social networking services platform based in San Francisco, Calif., said it decided to sell
Twitter announced its decision to sell MoPub as part of its strategic plan to accelerate the development and expansion of its own revenue products. Additionally, the sale is in line with the company's goal of reaching a target revenue of $ 7.5 billion by the end of 2023.
"This transaction strengthens our focus and demonstrates confidence in our revenue product roadmap, accelerating our ability to invest in commodities that position Twitter for long-term growth and best serve the public conversation," said Jack Dorsey, CEO of Twitter. a Press release. "We thank the amazing teams and clients who have contributed to MoPub's success in Twitter over the years. "
Bruce Falck, head of the company's revenue products, added that "selling MoPub is all about focusing more, redirecting our resources and accelerating growth in a number of key areas, including performance-based advertising. , SMEs and commerce ". He said they are confident MoPub has found a perfect home in AppLovin as it continues to develop its business and service offerings for its clients.
In a separate statement, AppLovin CEO Adam Foroughni said they are excited about acquiring MoPub as it gives them the opportunity to develop their own AppLovin platform. The strategic buying will also allow them to further improve their publisher monetization tools.
The social media company acquired MoPub in 2013 for around $ 350 million. In 2020, it generated $ 188 million in profits for Twitter, and that number equates to 5.9% of the company's ad revenue that year. Now he's selling it to AppLovin after the company's board of directors unanimously voted to sell it, Reuters reported.