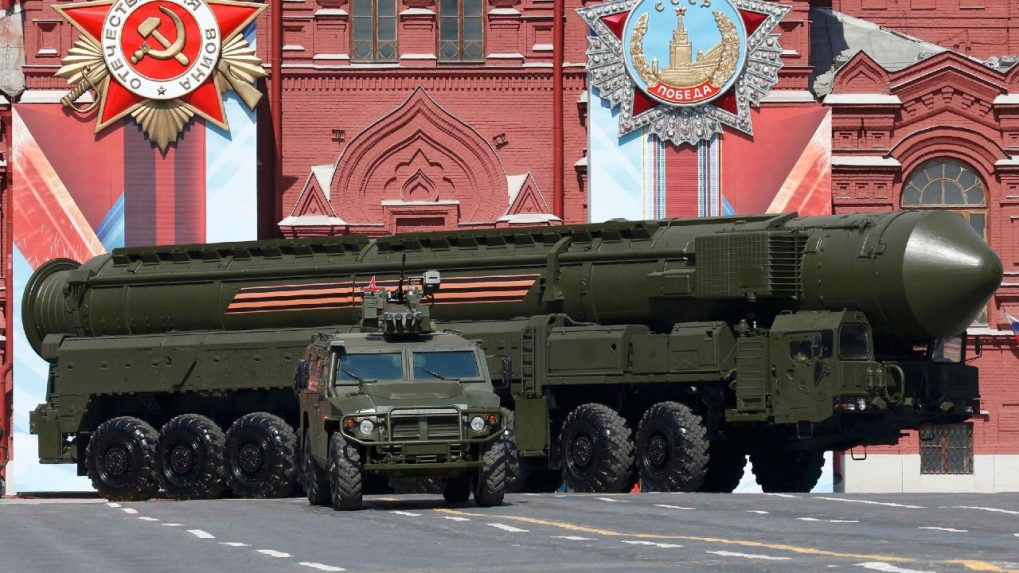 Highlights of the Russian-Ukrainian War:
The war between Russia and Ukraine has entered the 16th day, with Kiev saying Russian forces have attacked major cities in the country – including Dnipro and Lutsk – killing people in explosions and airstrikes. New satellite images also show that the 40-mile-long Russian convoy near Kiev has been widely dispersed as the fight for the capital continues. Meanwhile, around 100,000 people have been evacuated through humanitarian corridors in several regions of Ukraine over the past two days, President Volodymyr Zelensky said on Thursday.
The European Union will not impose sanctions on Russian gas or oil, Hungarian Prime Minister Viktor Orban said in a video posted on his Facebook page on Friday, amid a summit of European leaders in France. Meta-platforms will allow Facebook and Instagram users in certain countries to call for violence against Russians and Russian soldiers amid the invasion of Ukraine, according to internal emails seen by Reuters on Thursday, as part of a temporary change to its hate speech policy. The social media company is also temporarily allowing certain posts calling for the death of Russian President Vladimir Putin or Belarusian President Alexander Lukashenko, according to internal emails to its content moderators.