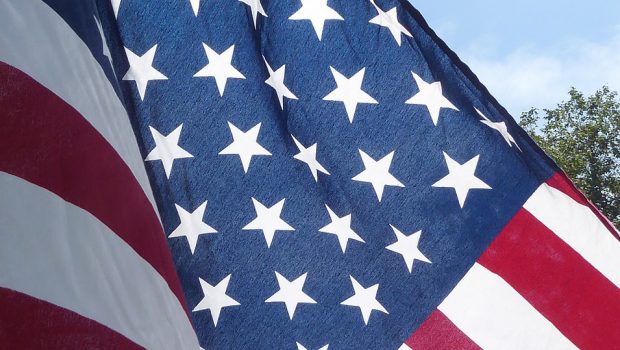 Events

Published on July 8, 2022 |
by University Communications
Saint Leo's Office of Military Affairs and Services and the Department of Global Student Life will host another Conversations on Success Beyond Service webinar at 5 p.m. ET on Wednesday, August 3. The webinar will feature U.S. Army and Special Operations Staff Sergeant Mary Kate Soliva, who will speak on the topic of "Elite Opportunities for Enlisted Service Members". Click here to register to participate »
Enlisted servicemen find that they are fully capable of competing with their officer counterparts for exclusive opportunities in higher education and the civilian job market.
After serving in the U.S. military, and now as a Saint Leo student pursuing her doctorate in criminal justice, Soliva breaks down the secret to success.
This networking series is designed to provide student-veterans, military, and military-related students the opportunity to find resources, make connections, and discuss topics important to their personal and professional development. Join us wherever you are to create camaraderie within the Saint Leo community!
If you would like more information or have questions about the webinar, please email [email protected]