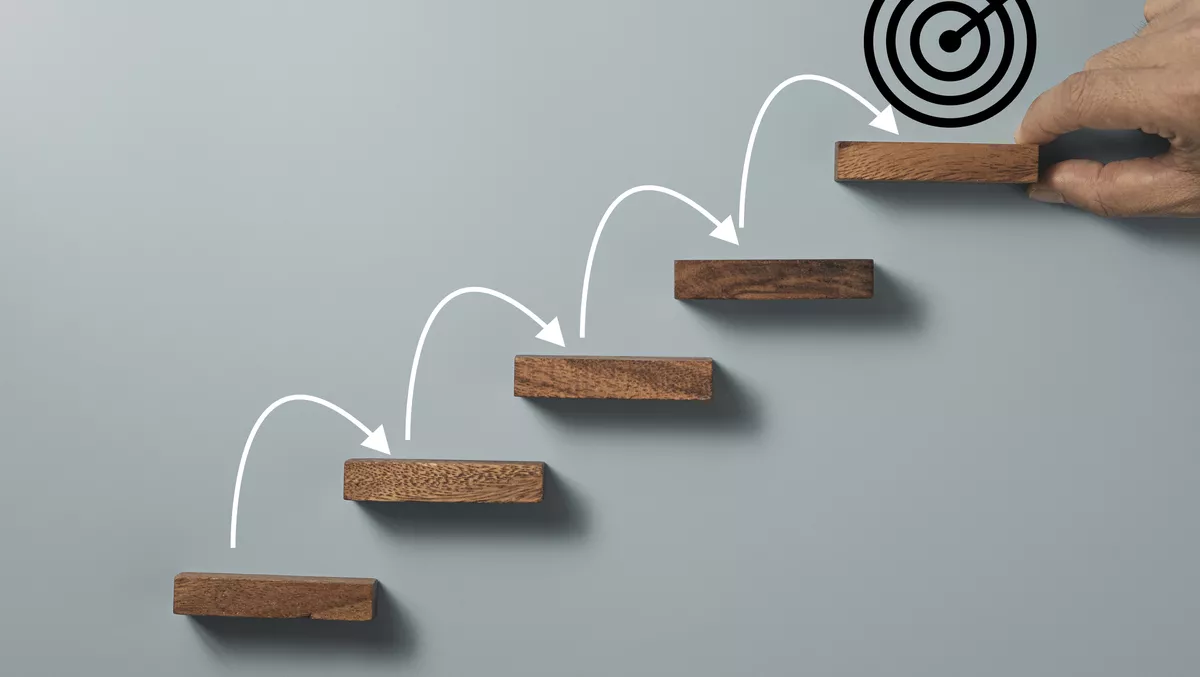 Versa Networks announced that it achieved the highest product score in the Large Global WAN Use Case category, as published in the 2021 Gartner Critical Capabilities for WAN Edge Infrastructure report.
The company also received the second highest product score for security-sensitive WAN use case and the second highest product score for small WAN use cases, Cloud-First WAN and Telecommuter Use Cases.
According to Gartner, SD-WAN vendors offering native SASE solutions are a major market trend, focusing on tighter integration of network and cloud-delivered security components and simpler operation.
According to Gartner, by 2025, 50% of SD-WAN purchases will be part of a single-vendor SASE offering, up from less than 10% in 2021.
The Critical Capabilities report assesses 18 SD-WAN products and services and is useful for organizations looking to identify vendors that best match their use cases. It details the critical capabilities, according to Versa, that led Gartner to name it a leader in the 2021 Magic Quadrant for WAN Edge infrastructure.
"In addition to interconnecting their own sites, most companies are trying to solve two main challenges in this market," says Gartner. "How to connect to the cloud and how to secure the corporate network when deploying distributed Internet access."
As a result, cloud teams and security teams are increasingly part of SD-WAN purchases. Gartner predicts that by 2024, 35% of enterprises will manage branch office and telecommuter network access through the same management console, up from less than 1% at the start of 2021.
"We believe Versa Networks scores the highest in the large global WAN use case confirms our ability to meet the challenges and unique needs that our customers face today," said Kelly Ahuja, CEO of Versa Networks.
"We provide industry-leading SASE and SD-WAN capabilities globally and locally for some of the world's largest enterprise and service provider partners. This is a critical period of growth for Versa, and we are delighted to see this recognition from Gartner after Versa has been placed in the Leader Quadrant of the Gartner 2021 Magic Quadrant for WAN Edge Infrastructure. "
The Versa Operating System (VOS) is the base architecture for SASE on-premises and cloud deployments globally, while VOS with Titan was designed to simplify the network edge, enabling a solution computer easy to use and manage. for SASE. Versa Cloud Gateways' distributed system enables SASE services to be extended to almost any cloud service in the world.